Assessment | Biopsychology | Comparative | Cognitive | Developmental | Language | Individual differences | Personality | Philosophy | Social |
Methods | Statistics | Clinical | Educational | Industrial | Professional items | World psychology |
Biological: Behavioural genetics · Evolutionary psychology · Neuroanatomy · Neurochemistry · Neuroendocrinology · Neuroscience · Psychoneuroimmunology · Physiological Psychology · Psychopharmacology (Index, Outline)
---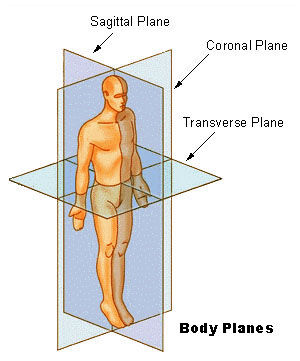 Adduction is a movement which brings a limb - arm or leg - closer to the body in the sagittal plane. It is opposed to abduction.
This term is also used when one speaks about the operation of the muscle in anatomy or musculature.
de:Adduktion
fr:Adduction
nl:Adductie
Community content is available under
CC-BY-SA
unless otherwise noted.